Writing better documentation
Jeff Matson | InMotion Hosting
@TheJeffMatson | jeffmatson.net
@InMotionHosting | inmotionhosting.com
Why do I need to write better documentation?
Reduce support tickets
Enhance customer satisfaction
Increase traffic
Make it easier on your support reps
Support ticket reduction
Users (most of the time) will be able to resolve issues without contacting support if the information is properly documented.
Make your customers happy!
Don't make them dig for it.
Increase traffic
Documentation, if done properly, brings additional traffic.
Branding from related search terms
Can potentially convert to sales
Good documentation shows you care
Helping the customer after they have purchased shows that you care about them even after the sale.
Give your support reps a helping hand
Directing a customer to an article is much faster than walking them through the entire process
Eliminates the need to write things multiple times.
So how do you make your documentation better?
Assume that your customers have a 5th grade education
Write in the simplest way possible. If it's hard to follow, it's not helping nearly as much as it should.
Use visuals
Pictures are awesome. Videos are better.
Document the question before you get it
Being proactive will answer your customer's questions before they come.
Keep your documentation updated
Outdated documentation doesn't help anybody and results in more support tickets.
Target search engines
Most will search Google before your site.
Comments help other users
Allowing comments and answering questions there help other users who come across them.
User-submitted documentation
Helps you, your users, and the contributor
Generating traffic with documentation
Yes, your documentation can actually help you make sales
Why?
Overlapping keywords with your competition.
If your documentation is better than your competition, chances are your plugin is better as well.
If your plugin can do it, write about it
The need may be more common than you think.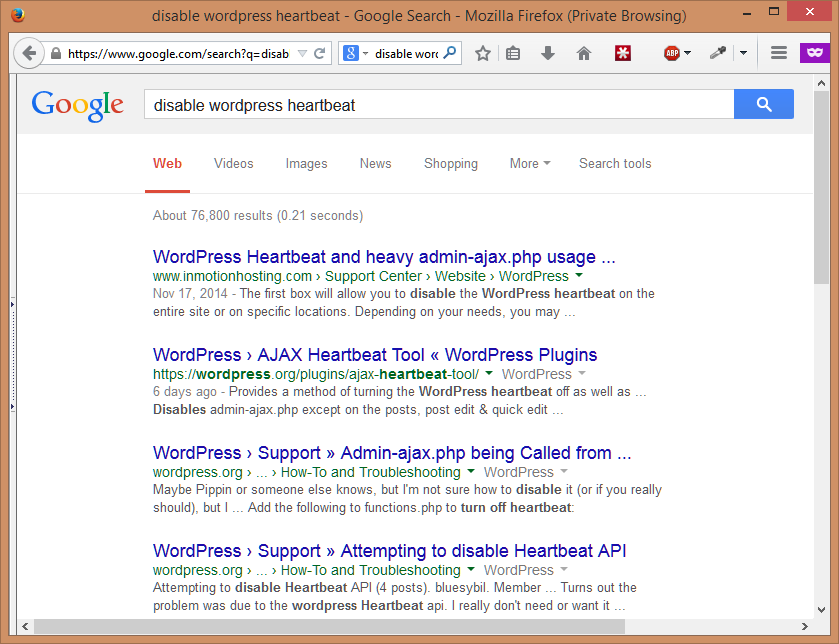 Funnel that traffic to where you want it to go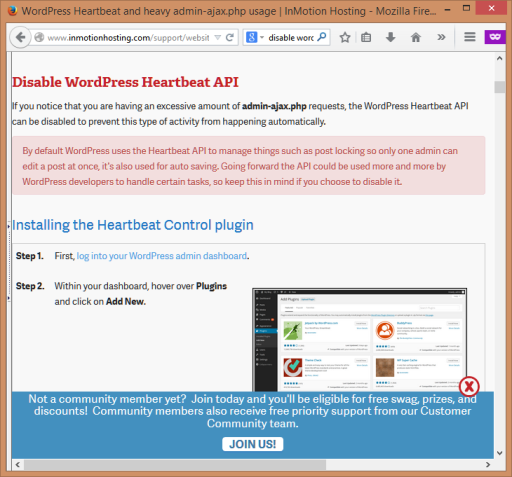 What have we learned?
Write like your customers are 10 year olds
Be proactive.
Use visuals.
Target search.
Questions?
Jeff Matson | InMotion Hosting
@TheJeffMatson | jeffmatson.net
@InMotionHosting | inmotionhosting.com